Pet Owners In Crisis
Are you a pet owner who has been impacted by the COVID-19 housing crisis? Whether you're seeking resources to help care for your pet, a temporary foster home, or a permanent home for your pet, we may be able to help.
I Need Resources to Help Care for My Pet
Pet Owner Resources
We offer a variety of resources that may help you care for your pet during this time of crisis.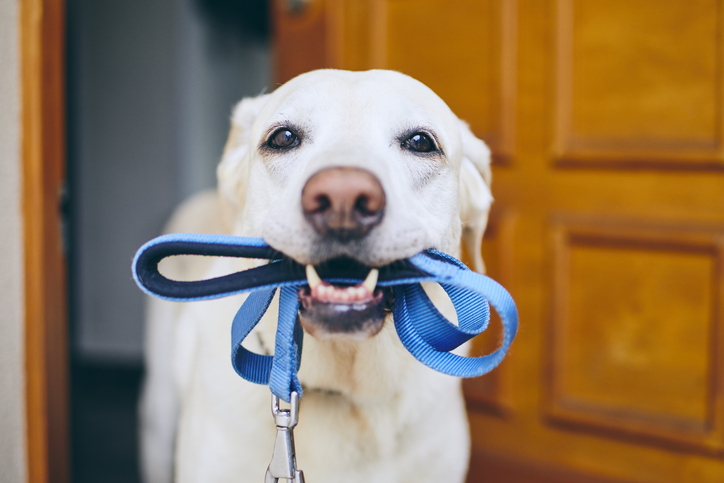 I Want to Find a Temporary Home for My Pet
Our foster network directly connects pet owners who are seeking temporary housing for their pet with individuals who can open up their homes and hearts to provide short-term care until the pet can be reunited with its family.

Need to find your pet a temporary home? Register to foster your pet through the Home to Home network to begin the process. You are in charge every step of the way and can determine if the prospective foster home is a good fit.
I Want to Find a Permanent Home for My Pet
We know how difficult the decision to rehome your pet can be and we are here to help. Our rehoming network connects pet owners who need to find a new permanent home for their pet with other community members who are looking to help so your pet can go directly from one loving home to another.

To begin the process of rehoming your pet, register through our Home to Home network. You will be in charge of the entire process and can determine the best new fit for your pet.